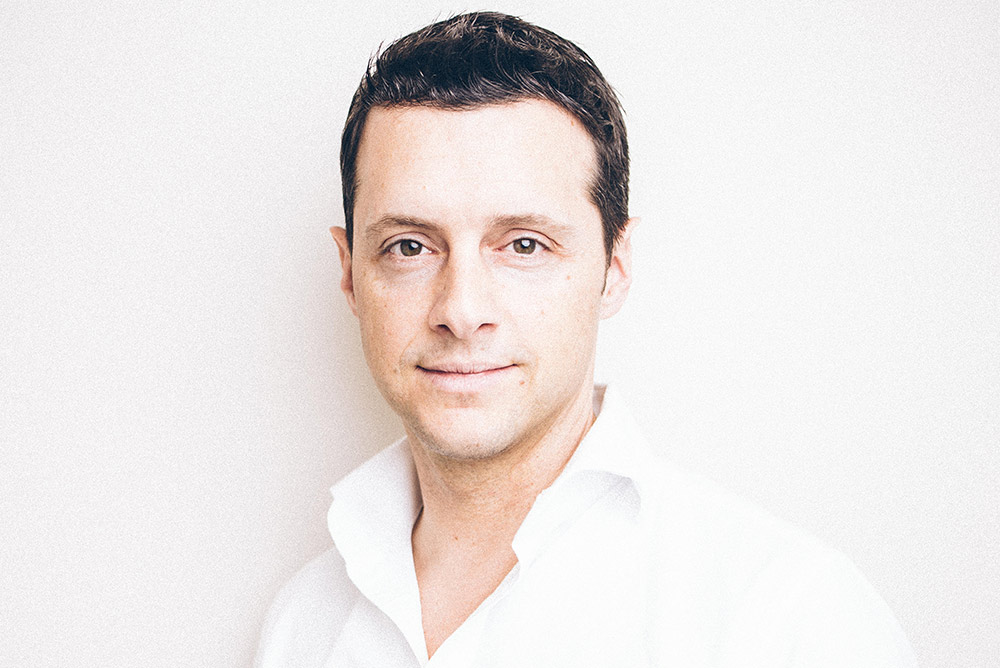 SPECIALIST FOR PLASTIC
& AESTHETIC SURGERY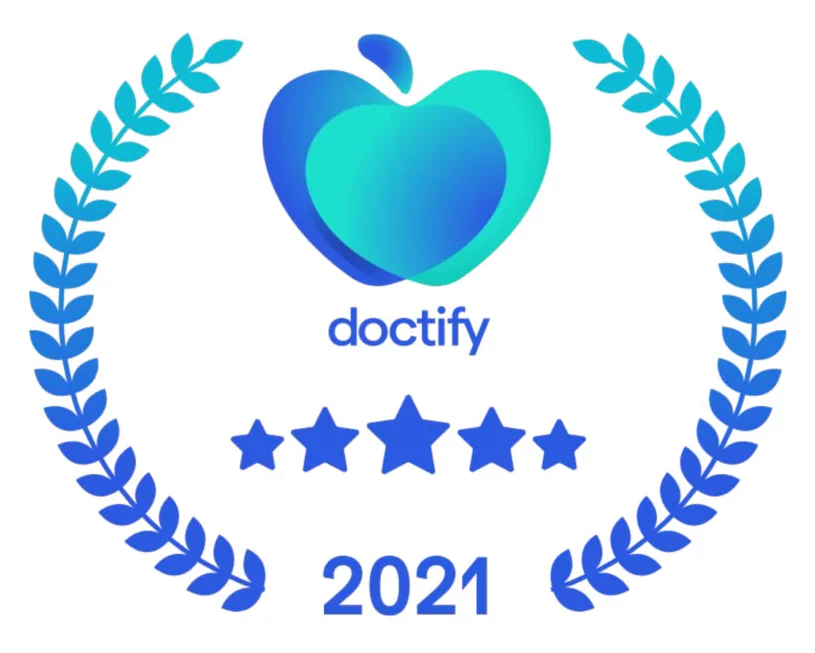 Certificate for outstanding performance
Award for the most patient votes Top 10 2021
About
Awards
Merz Aesthetics-Partner
Press
Filler Training
About
Dr Bartsch is a specialist in plastic, aesthetic and reconstructive surgery.
The passionate physician convinces with expert knowledge, a sense for aesthetics and enormous experience. The results speak for themselves.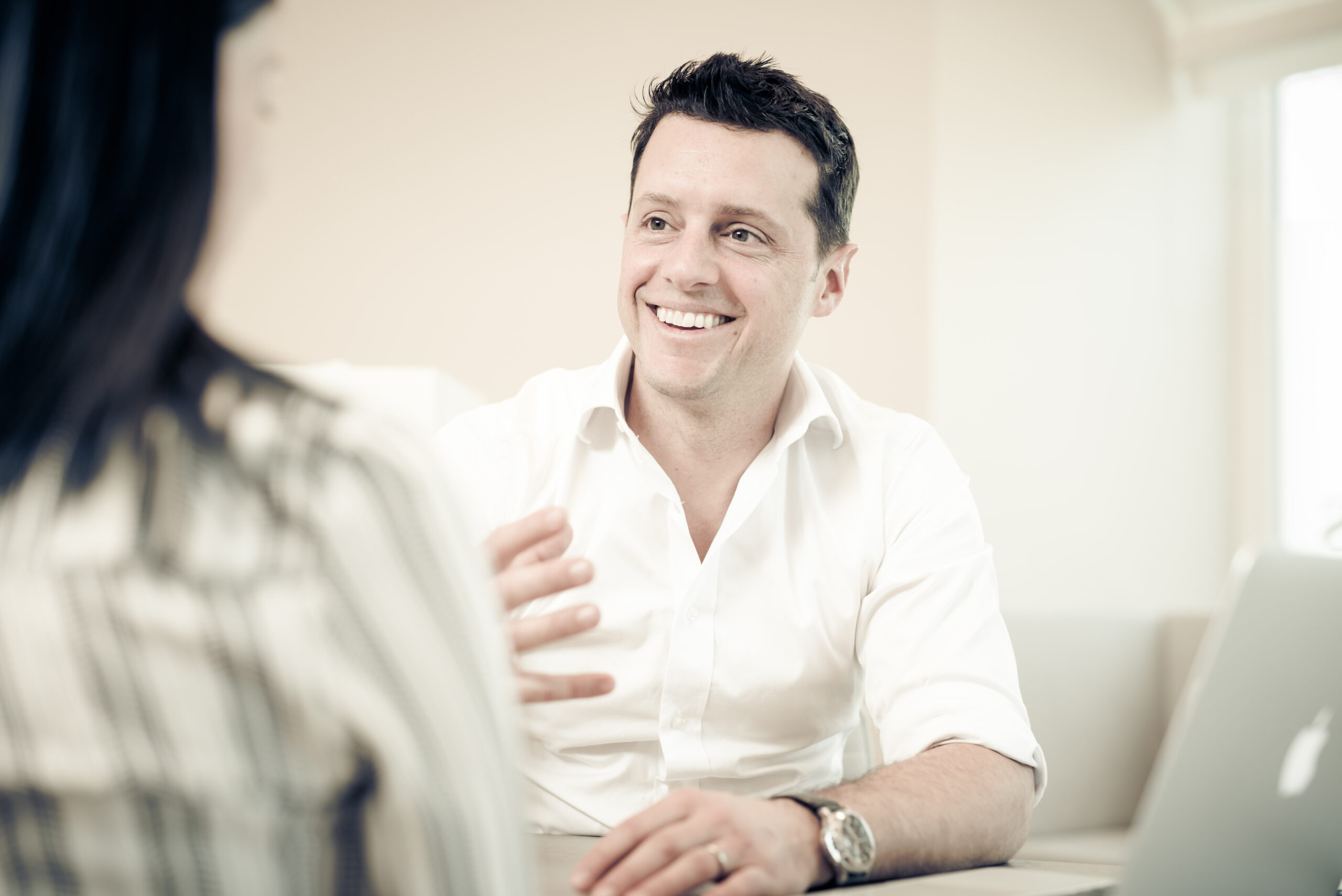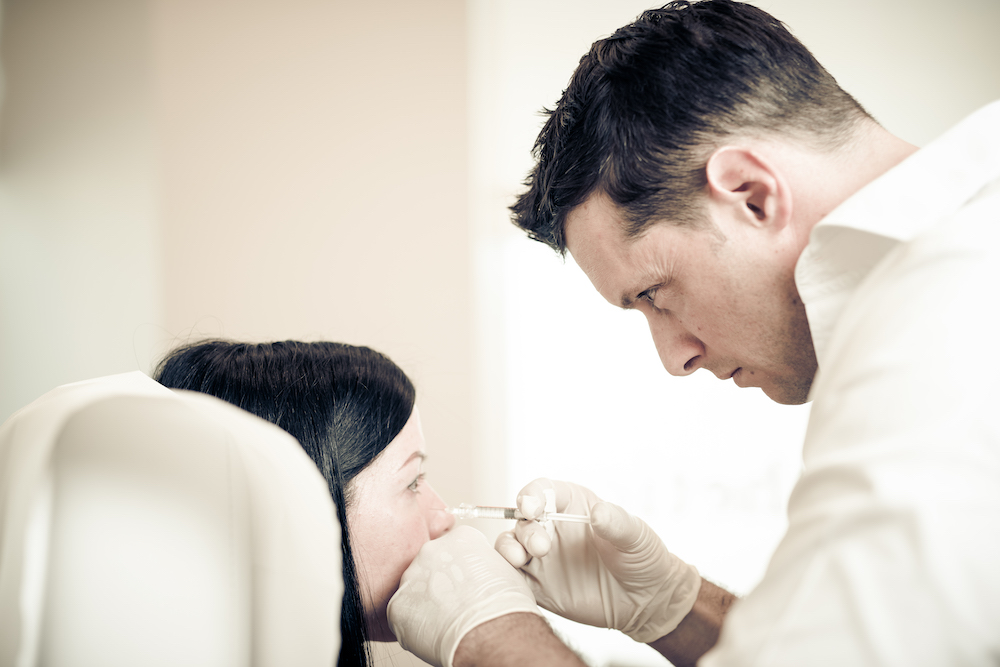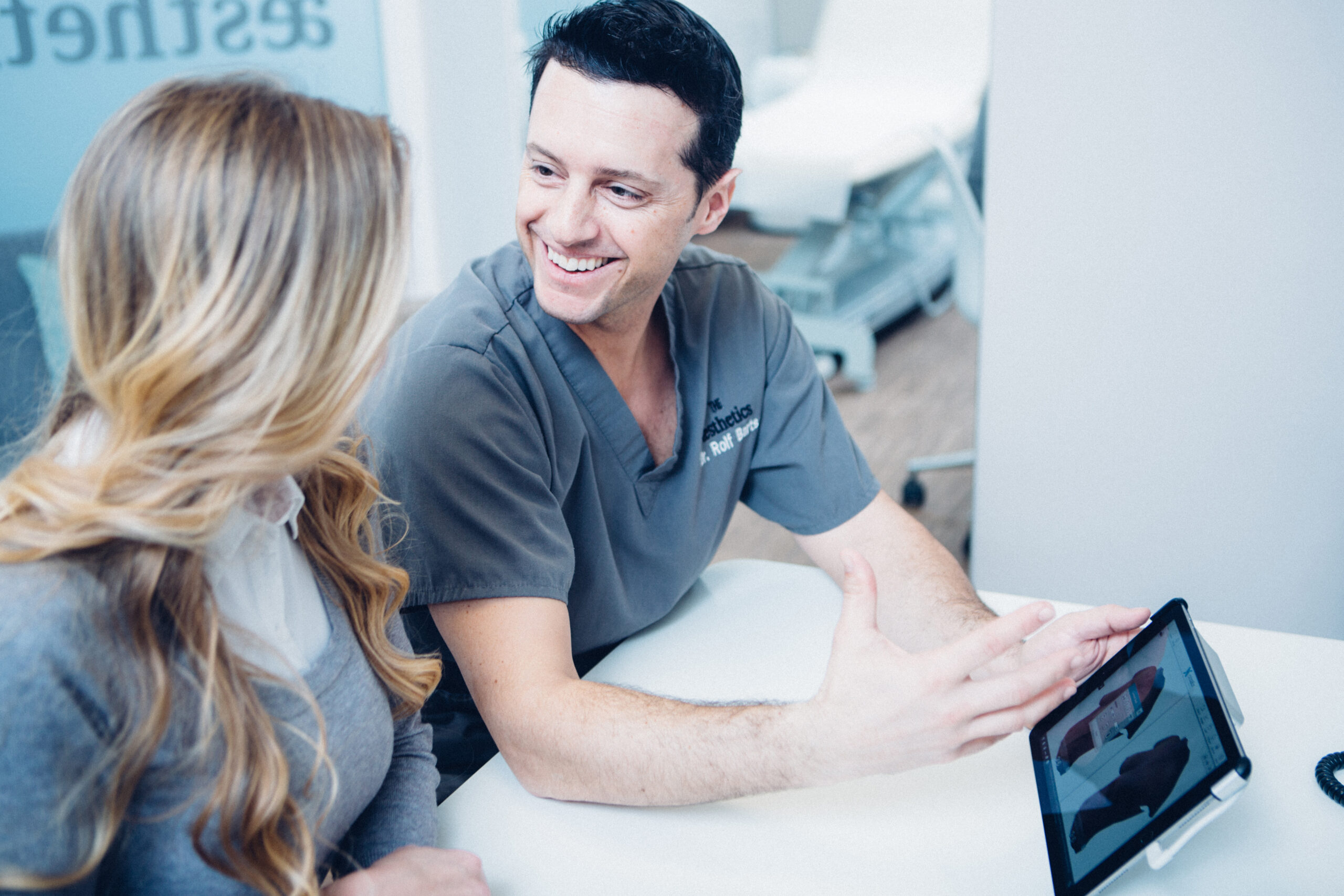 Specialities body, breast & face
Breast
Liposuction
Eyelid correction
Botulinum toxin and fillers
Dr Bartsch's speciality is the female breast. He performs hundreds of procedures a year in the areas of breast augmentation, tubular breast, breast reduction and breast lift. His sense of aesthetics and the compatibility of the patient's wishes with what is medically feasible result in natural, beautiful breasts.
Each breast is as individual as the patient. For a long time now, cosmetic surgery has no longer been just about enlarging the breasts, but rather requires sensitivity, a sense of aesthetics paired with know-how. Dr. Bartsch advises patients with the utmost professionalism and finds tailor-made solutions to help them find satisfaction in their bodies.
"When you understand what you see, you know how to treat it."
Dr Bartsch does not treat the cause, but the result of a process. Where does something come from, how did it develop and what can be done to correct it? Different causes result in different treatment strategies. Combinations, not just simple applications are his recipe for success for a natural result and a satisfied patient.
Dr. Rolf Bartsch is a nationally and internationally recognised specialist in the field of plastic and aesthetic surgery with numerous additional qualifications.
In addition to training as a plastic surgeon in Austria at the Rudolfstiftung Hospital in Vienna, several international stays in the USA (Emory University, Atlanta), South Africa (Groote Schuur Hospital, Capetown) and Ethiopia (Jimma University) round off his knowledge.
He was medical director and managing partner in one of the largest clinics in Austria until he set up his own practice together with Dr Katrin Bartsch.
As a renowned plastic surgeon, Dr. Rolf Bartsch is in demand as an expert for interviews and specialist publications.
ÖGPÄRC –Austrian Society for Plastic, Aesthetic and Reconstructive Surgery
ISAPS – International Society of Aesthetic and Plastic Surgery.
Dr Bartsch is a trainer and instructor for fillers and Botox treatments. At www.fillertraining.at you can book your personal training and learn from the best.
Awards
Merz Aesthetics-Partner
Press
Filler Training