About
Merz Aesthetics-Partner
Press
About
Naturalness in the foreground
Dr. Katrin Bartsch is a general practitioner with many years of experience in aesthetic medicine. She has made it her goal to achieve exactly what the majority of humanity longs for: To be naturally beautiful and to maintain this beauty for longer.
Her expertise, her feeling for tissue and changes in the surface of the skin and a high standard of aesthetics make Dr. Katrin Bartsch a competent contact person for minimally invasive treatments.
Natural results are the top priority for Dr. Katrin Bartsch.
Here you will find a collection of before and after photos of various minimally invasive procedures on the face.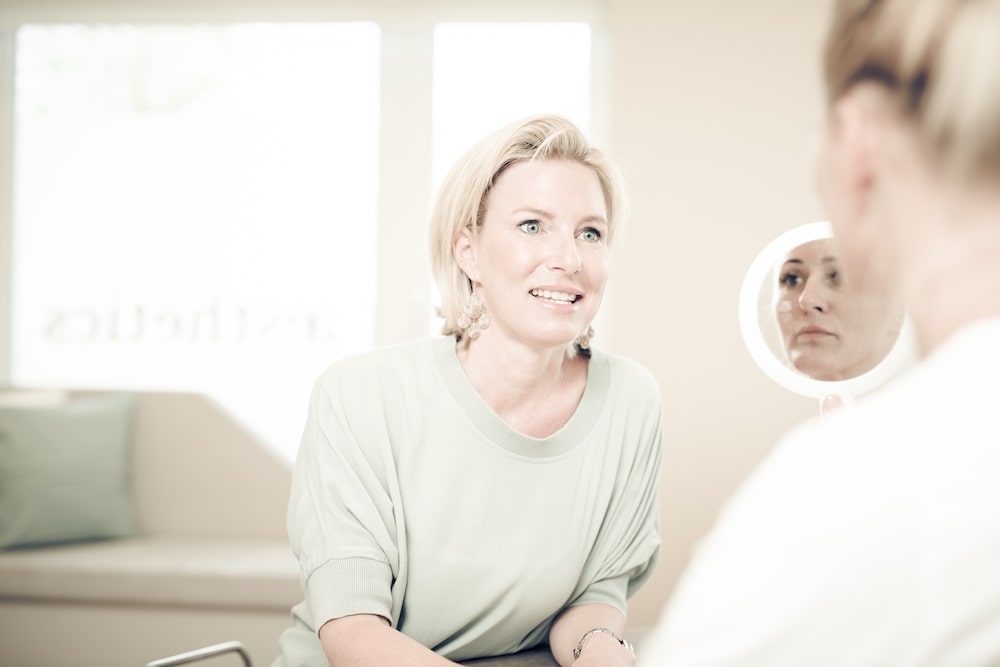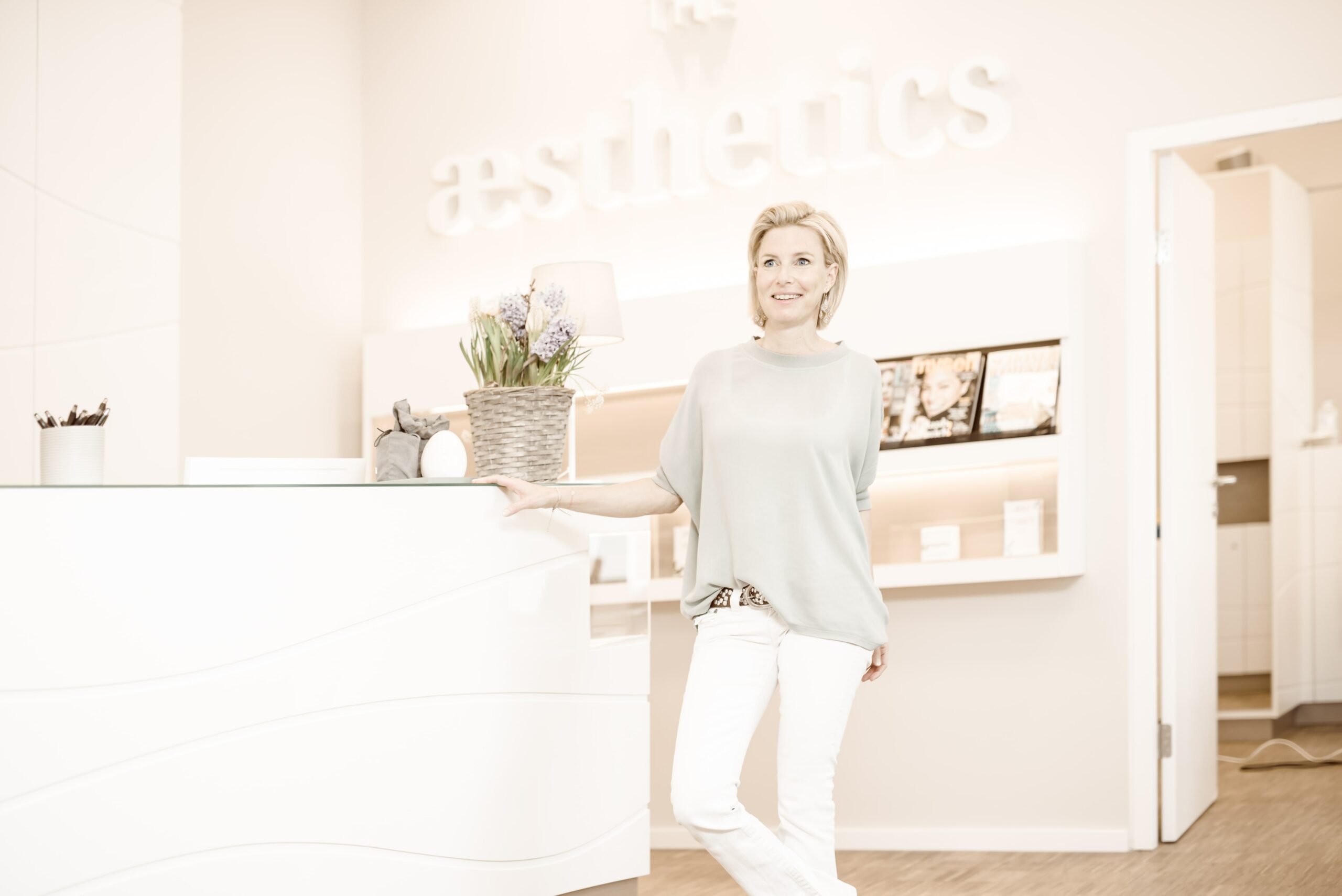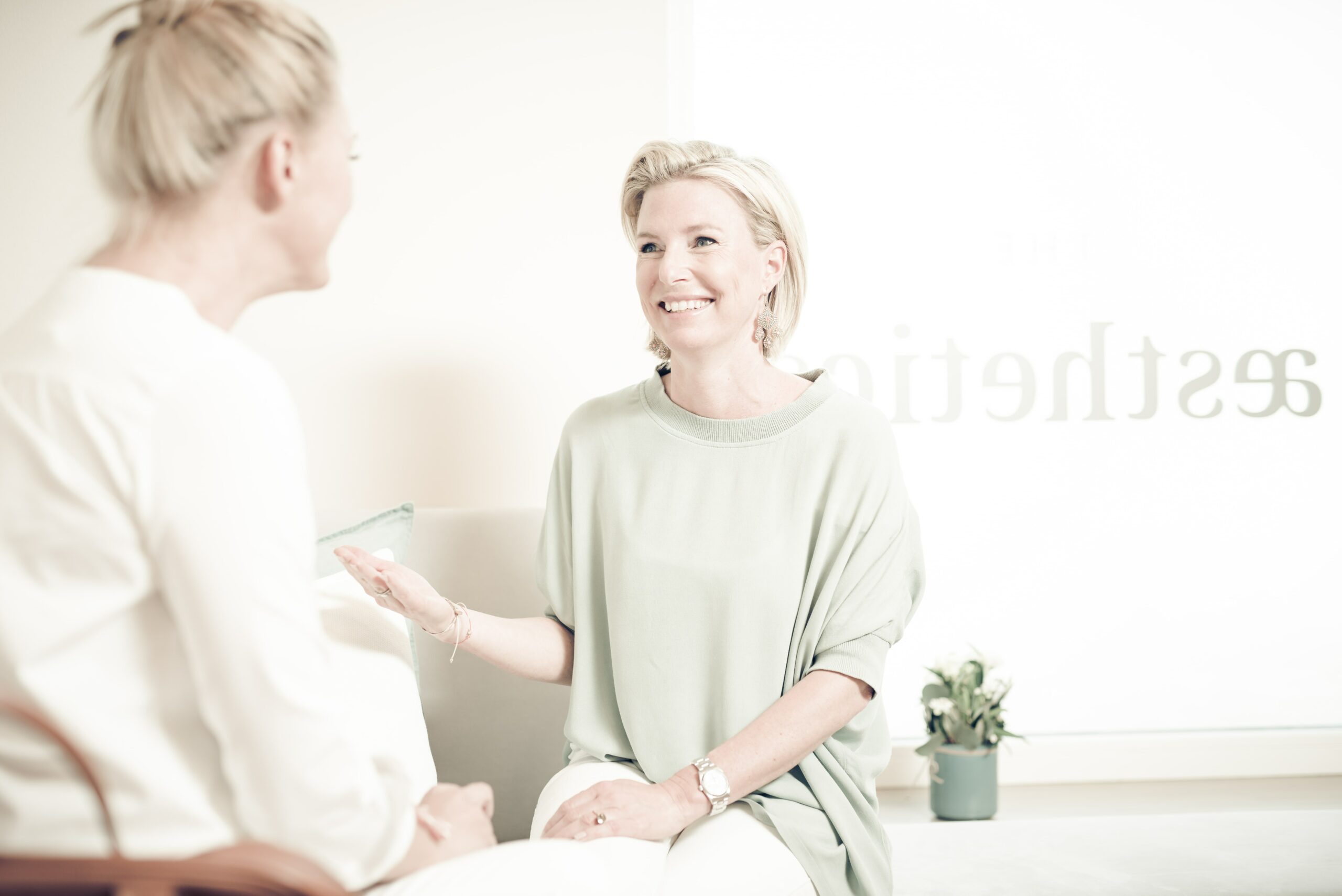 Filler and botulinum toxin

Ultherapy and laser medicine

Medical needling and mesotherapy

Vampire lifting

Dr. Katrin Bartsch is also known as the "Lip Queen of Vienna". She manages to conjure up beautiful, fuller and sensual lips in a natural way, which perfectly flatter the patient's face and appearance.
 "It makes me happy when I can help people to have more self-esteem and joy in life with my handicraft skills."
Minimally invasive treatments without much downtime quickly help to achieve a healthy, younger appearance – you feel more attractive and radiate this.
Medicine is becoming ever gentler – and also more effective. New lasers and ultrasound procedures work more efficiently than ever before, and the effects are impressive. With sensitivity, empathy and a sense of aesthetics, Dr. Katrin Bartsch ensures that her patients feel more comfortable. Because happy people are usually beautiful people.
Dr. Katrin Bartsch worked for several years at the Rudolfsstiftung under the direction of Prof. Dr. Klemens Rappersberger, at the Department of Dermatology and Venereology, and completed her Ius practicandi in 2010. Together with Dr. Rolf Bartsch, she has fulfilled her dream with her own surgery and designed the practice into a feel-good place with great attention to detail.
Dr. Katrin Bartsch is in demand as a general practitioner and as an expert in aesthetic medicine for interviews and specialist publications.
Through regular participation in international congresses and further training, such as that of the luminaries Dr. Helga van den Elzen and Dr. Mauricio de Mayo, she always keeps her knowledge up to date in anti-ageing medicine.
Merz Aesthetics-Partner
Press