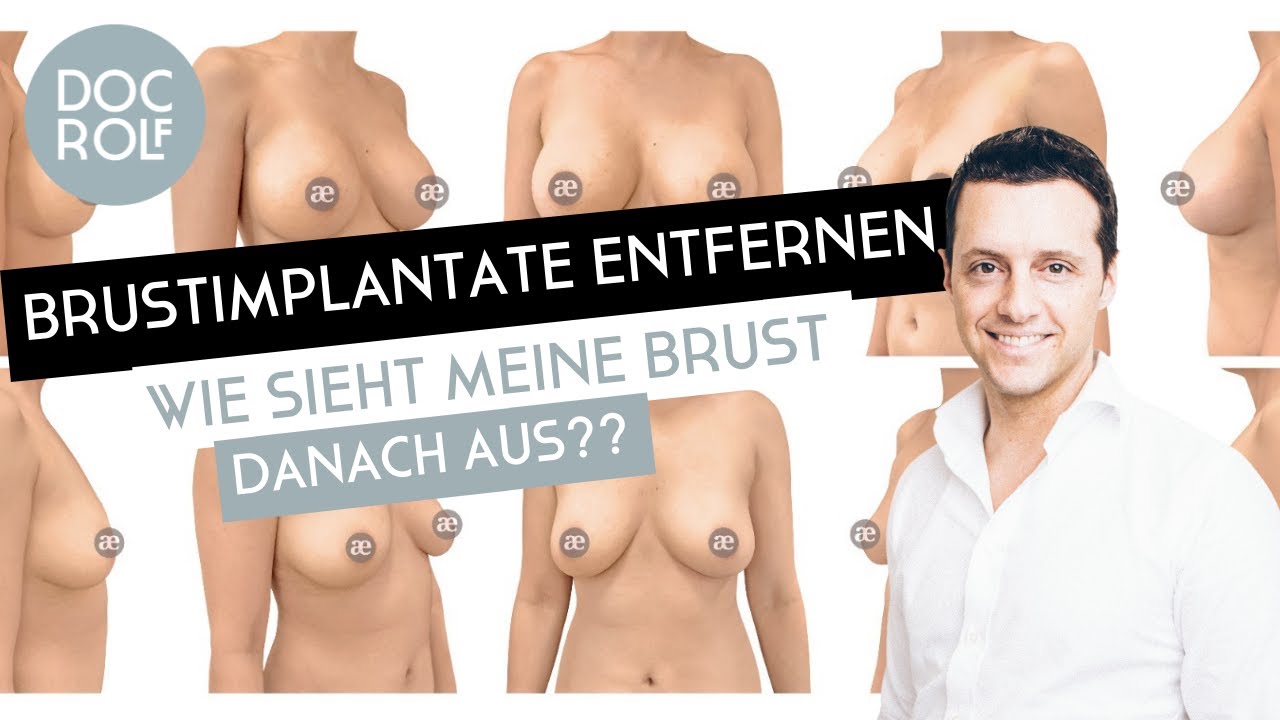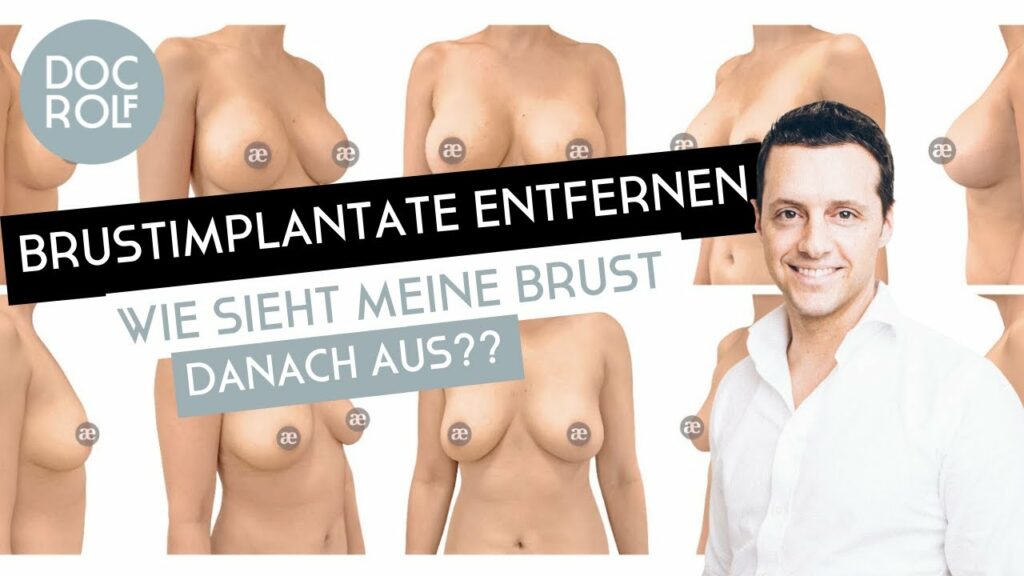 What will my breast look like when my implants are removed?
In this blog and the following YouTube video, Dr. Rolf Bartsch shows how a breast can look after implant removal and which components are decisive in determining whether or not a breast lift is also necessary.
Many patients ask the question, "What will my breast look like after implant removal?" This cannot be answered in a generalized way. The following factors play a role:
how old is a patient
what weight fluctuations there were
whether the implants were inserted before or after pregnancy
how large the implants are in relation to the breast.
There are various reasons why patients decide to have breast implants removed.
Sometimes implants need to be removed for health reasons.
But what comes after the removal procedure, what does the breast look like after removal? Does it need to be tightened?
It depends on the nature of the tissue itself and whether it has been severely overstretched by the breast augmentation itself, long breastfeeding or weight fluctuations. If the breast has been severely overstretched over a long period of time and / or the tissue is weak, then in most cases a breast lift is also needed after the removal of the breast implants in order to achieve a beautiful shape. However, if the tissue is tight and the breast has not been overstretched in any other way, or not for too long, then a simple removal can also lead to a beautiful result, as with the patient in this video.
This patient (mid-30s, three children, all three breastfed for a short time, tight tissue) had the implants removed and then did not have a breast lift because it was not aesthetically necessary. Removal of the breast implants actually returned her nipples to a better position, making the final result very beautiful.
If implants were used in the augmentation that did not unnecessarily overstretch the breast (important is: implant choice proportional to the breast), the connective tissue mantle was not injured and the chances are good that the breast will re-contract itself after implant removal.
The following questions should be answered in advance:
What does the patient want? Only a removal of the implant or also a tightening?
What is the quality of her tissue?
The distance between maximum BMI and minimum BMI should ideally not be greater than 8
Respect the limits of the breast
Choose implants so that the breast is not unnecessarily overstretched.
Implants must fit proportionally to the breast – this way the breast can recede well.
Recommendation
Change implants every 10-15 years
Do an ultrasound at least every 2 years
More info about implants: